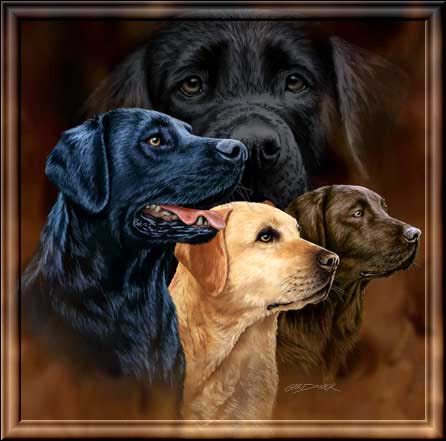 Här hittar du bilder och stamtavlor på labradorer som finns och funnits på Kennel Willows: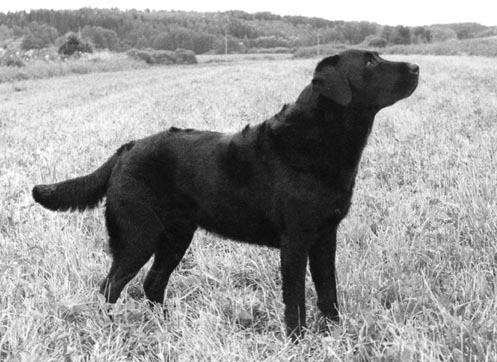 Höfter A, armbågar ua. PRA test Normal/Clear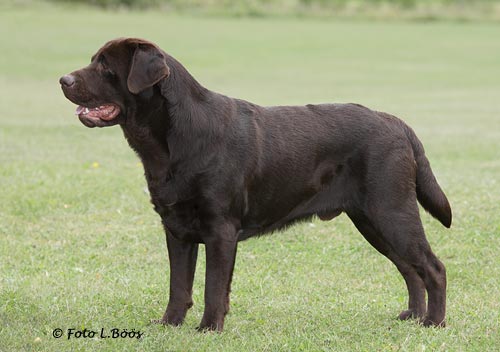 Willows Lady Of The Lake, Emma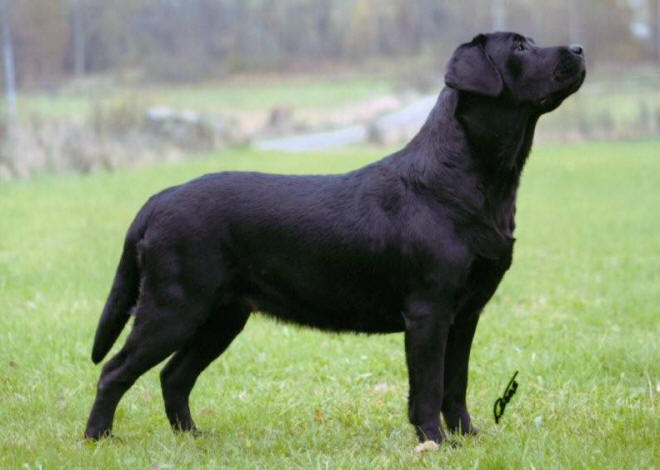 Höfter A, armbågar ua.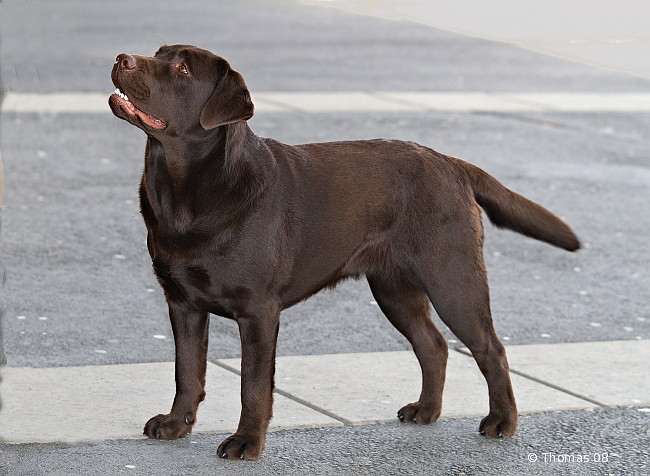 Olivias dotter Willows Orchidée, 5 år fyllda, som tyvärr aldrig blivit dräktig. Men hon gjorde sig snabbt oumbärlig, brun och knubbig och självsäker hade hon - ansåg hon - ansvaret för Söderårby i stort. Hon vek aldrig från min sida, vare sig dag som natt och det är svårt att tänka mig ett liv utan henne. Hon kallades Ida.

Artist: S M Gardner
Design: EW-design